Regular price
Sale price
$25.00 USD
Unit price
per
Reduced Price
Sold out
Discover the enchanting world where herbalism and storytelling converge in this one-of-a-kind book. Inside its pages, you'll embark on a captivating journey through a children's story designed to ignite the curiosity of kids and rekindle the wonder of adults.

But that's just the beginning. Delve deeper into the secrets of herbalism with our comprehensive materia medica dedicated to the extraordinary poke root. Unlock the full potential of this remarkable plant as you learn how to use it effectively and explore a wealth of recipes to craft your own teas, oils, and tinctures.

If you're looking for an engaging and entertaining way to delve into the world of Herbalism and uncover the hidden treasures of poke root, this book is your perfect companion. Join us on this extraordinary adventure and let learning become a fun and memorable experience.
Book Description
The Little Herbalist: Lily's Guide to Healing with Plants
A delightful children's book that teaches the magical powers of fruits and herbs for healing. Join Lily on her journey as she learns from her wise uncle, a renowned herbalist, the art of natural healing. In this enchanting tale, witness how Lily uses the power of plants to cure ailments such as swollen ankles, toothache, anxiety, insomnia, and even broken bones! Through her story, Lily inspires children and adults to explore the wonderful world of herbalism and become healers in their own right. "Lily the Healer" is a must-have for anyone seeking to learn the simple yet profound ways of natural healing.

Processing Time

We prioritize quality and potency, handcrafting each product to order. Tinctures, meticulously produced within a 60-day timeframe, align with incoming orders for prompt fulfillment. Mourab, our master herbalist, ensures a top-notch product by avoiding shortcuts. Please note, as all orders are made to order, processing before shipping may take 4-6 business days.

Once it is ready, we will ship your order. You will receive an email with the tracking number. Ensure that you provide a valid and working email at checkout.

Also regularly check your spam/junk folder for email notifications from us.

Thank you for your patience.
Shipping & Delivery

Again, there's a 4-6 business day of processing before it's shipped. Please visit Shipping & Delivery page for more information.
Returns and Refund

Health Products (Teas, Tinctures, Tooth Powders) are non-refundable. 

Packages returned to Mira Herbals due to unclaimed, incorrect address provided by the customer, and/or inadvertently ordering the wrong item are subject to a reshipping fee.

See our Terms of Service as well as our Privacy Policy.

If you need more information or have questions, please contact us.
Share
View full details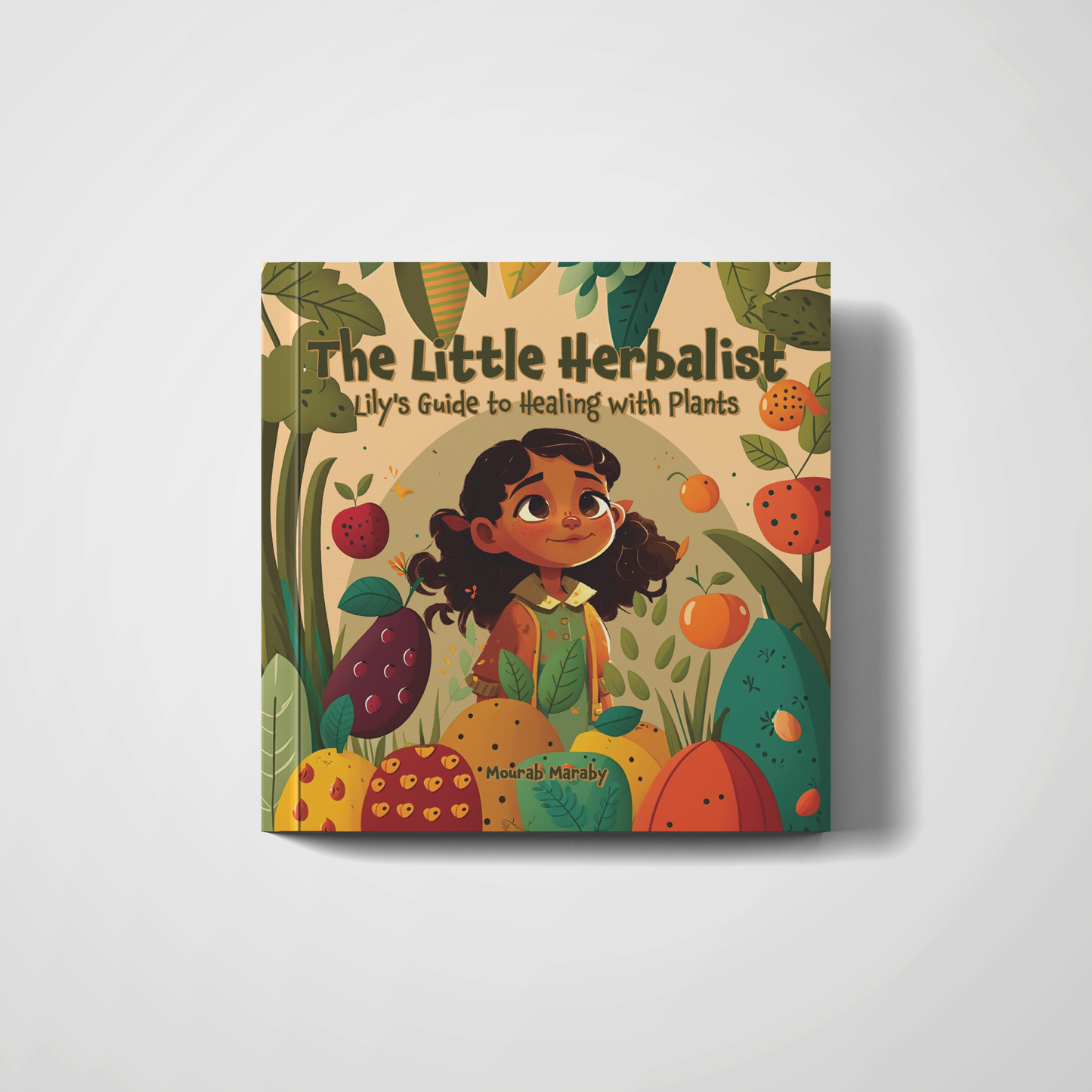 Wildcrafted Herbs

All our products are locally formulated with the wildcrafted and non-GMO herbs. They are made with love and good intent which is a big part of healing. We take great pride in the power and potency of our herbs.

Tincture Preparation

RawMaraby Tinctures are made with distilled cane sugar alcohol, a remarkable solvent that extracts 90% of the plant essence, creating highly concentrated and potent herbal remedies with a broader range of medicinal compounds.

Cruelty-Free

Our herbal products and tinctures are entirely cruelty-free, aligning with our strong commitment to ethical practices that avoid harm to animals. Enjoy the benefits of our natural remedies with peace of mind