Regular price
$30.00 USD
Sale price
$25.00 USD
Unit price
per
Reduced Price
Sold out
The Artisan Soap Bar is made with cold-pressed, vegan & wildcrafted ingredients, using a traditional European process, combined with Ayurvedic ingredients that Moisturize, Clarify & Rejuvenate skin. This process renders a soap that not only cleanses, but also leaves the skin hydrated and moisturized. The combination of Eclipta Alba, Hibiscus Rosa Sinensis & Asia Sari Radix boosts the cleansing properties of this soap, treats inflammation, soothes irritation & increases cell turnover.

The essential oils in the soap add to the cleansing properties, along with improving skin conditions such as eczema & psoriasis. It promotes the regeneration of new skin and provides calming & aromatherapeutic benefits to your shower.

All soap bars are individually handmade by our Artisan soap maker and hence come in unique shapes and sizes. This bar is crafted by our artisan using specialized expertise that has been passed down through her family. Each soap bar takes 8 weeks to make & is in limited supply. Please feel free to place a Pre-Order if it is out of stock.
Ingredients
Olive Oil, Cocoa Butter, Coconut Oil, Castor Oil, Shea Butter, Bentonite Clay
Essential Oils: Cedarwood, Lavender, Geranium, Ylang Ylang
Artisan Soap Bar: The Artisanal Soap Bar combines traditional European soapmaking with Ayurvedic herbs to create a soap that not only hydrates and moisturizes the skin but also helps nurture dry skin back to health. Each bar is handcrafted by a skilled Artisan, using recipes & techniques that have been preserved and passed on by her family for generations. This traditional knowledge is combined with the powerful cleansing abilities of Ayurvedic ingredients like Eclipta Alba, Hibiscus Rosa Sinensis & Asia Sari Radix, which amplify the cleansing benefit of this traditional European Soap. The addition of these makes this soap perfect for combating dry, flaky, or cracked skin
Moisturising Soap Base: This soap is made using a combination of base oils & butter, along with wildcrafted plant extracts and essential oils, which are then cured for 2 months. This allows the excess water in the oils and plants to evaporate naturally, leaving behind a cold-pressed soap that is soft to the touch. Most soaps strip the skin making it dry & dehydrated. This soap not only cleans but also hydrates & moisturizes leaving behind soft skin without making it sticky or greasy. The oils in this soap are saponified to create a lather, which puts down a breathable protective layer over the skin, instead of stripping it dry. They also add moisture to the skin, preventing the loss of internal moisture, while acting as a humectant by attracting and retaining moisture to the skin.
Clarifying Ingredient: Bentonite Clay is included in the soap as an absorbent of toxins & impurities while providing a counterbalance to the moisturizing ingredients in the soap. The negatively charged ions in the clay attract and draw out dirt, bacteria, and unclog pores, as well as reduce free radicals from environmental exposure. The clay also contains magnesium, silicate, copper, iron, and potassium, all of which further boost skin health. It also provides gentle exfoliation getting rid of dead layers of skin, giving the overall effect of a smooth, glowing and refined appearance. It also reduces inflammation and inhibits the growth of bacteria & fungi, helping to speed up the healing process of skin conditions such as eczema and psoriasis.
Healing Ayurvedic Ingredients: The use of Ayurvedic ingredients in this soap also makes it perfect for anyone dealing with inflammation, severe dryness, clogged pores, and exposure to the elements. Hibiscus contains natural acids that help purify your skin by breaking down dead skin cells and increasing cell turnover which helps control dry patches and flaky skin. Eclipta Alba unclogs & tightens pores, soothes skin, and neutralizes the harmful effects of free radicals due to its antioxidant properties. Asia Sari Radix has been used to treat open wounds and contains antibiotic substances which treat inflammation at a deep level.
Essential Oils: The Cedarwood, Lavender, Geranium & Ylang Ylang essential oils in this soap also cleanse the epidermis, kill bacteria, rid the pores of harmful impurities and guard the skin against environmental pollutants and toxins. Cedarwood essential oil soothes irritation and provides antioxidants that prevent damage from environmental exposure. It has also been characterized as warm & comforting, thus naturally promoting stress relief. Lavender Essential Oil reduces redness & blotchy patches. It even helps with eczema & psoriasis, due to its anti-inflammatory properties, which make it great for soothing and healing the skin. The geranium essential oil works as an anti-inflammatory & anti-septic agent. It effectively eliminates dead cells, tightens the skin, and promotes the regeneration of new skin. All essential oils add a pleasing aroma to this soap and bring the aromatherapeutic benefits of relaxation & calm to your shower experience. They reduce feelings of stress, anxiety, fatigue, tension and balance the emotions, thereby enhancing the general sense of well-being. This Soap can be used by anyone dealing with dry, flaky, or cracked skin, while upgrading the cleansing experience it also restores & repairs the skin.
TIP: Our soap bars can be used as an all-in-one for a low-maintenance skincare routine. While it cleanses and moisturizes your face, it can also be used as a shampoo bar providing great lather. The oils moisturize the hair and scalp, preventing dry itchy scalp and seal the hair cuticles preventing breakage, frizz & split ends.
No Chemical Preservatives

No Artificial Color or Scent

No Additives
All Natural Ingredients

Crafted by our expert herbalist, this exclusive soap bar features a blend of potent natural ingredients. Embrace the purity of an all-natural soap, free from any chemicals. Remember, your body is a sacred space; honor it by using only the finest natural ingredients on your skin.
Artisan Handcrafted

All soap bars are individually handmade by our Artisan soap maker and hence come in unique shapes and sizes. This bar is crafted by our artisan using skills and techniques that have been preserved and passed on by the family for generations.
Limited Quantity

Each soap bar takes 8 weeks to make and in limited quantities.

Ensure you don't miss out when restocked. Simply sign up to an email notification when it becomes available.
Processing Time

We prioritize quality and potency, handcrafting each product to order. Tinctures, meticulously produced within a 60-day timeframe, align with incoming orders for prompt fulfillment. Mourab, our master herbalist, ensures a top-notch product by avoiding shortcuts. Please note, as all orders are made to order, processing before shipping may take 4-6 business days.

Once it is ready, we will ship your order. You will receive an email with the tracking number. Ensure that you provide a valid and working email at checkout.

Also regularly check your spam/junk folder for email notifications from us.

Thank you for your patience.
Shipping & Delivery

Again, there's a 4-6 business day of processing before it's shipped. Please visit Shipping & Delivery page for more information.
Returns and Refund

Health Products (Teas, Tinctures, Tooth Powders) are non-refundable. 

Packages returned to Mira Herbals due to unclaimed, incorrect address provided by the customer, and/or inadvertently ordering the wrong item are subject to a reshipping fee.

See our Terms of Service as well as our Privacy Policy.

If you need more information or have questions, please contact us.
View full details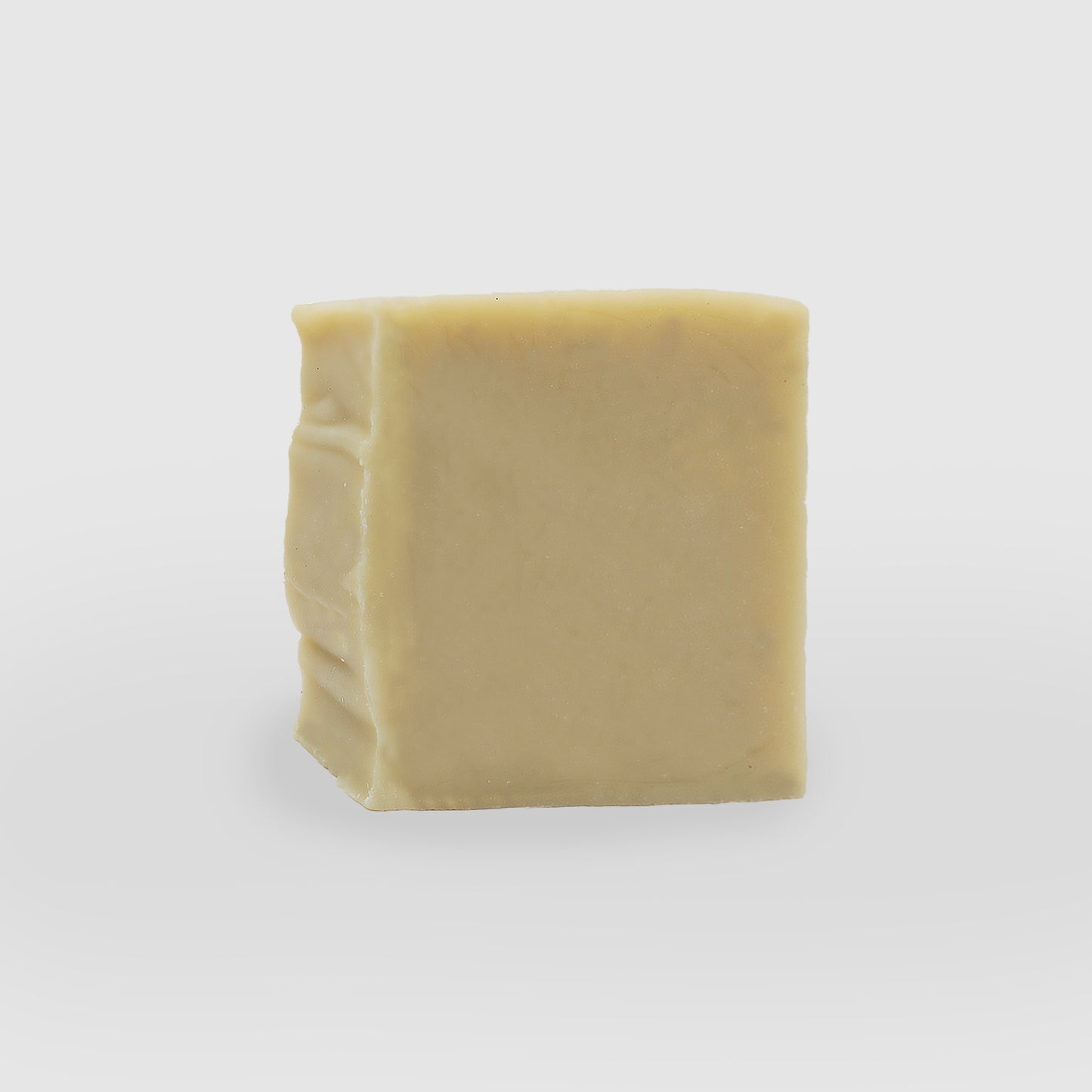 Wildcrafted Herbs

All our products are locally formulated with the wildcrafted and non-GMO herbs. They are made with love and good intent which is a big part of healing. We take great pride in the power and potency of our herbs.

Tincture Preparation

RawMaraby Tinctures are made with distilled cane sugar alcohol, a remarkable solvent that extracts 90% of the plant essence, creating highly concentrated and potent herbal remedies with a broader range of medicinal compounds.

Cruelty-Free

Our herbal products and tinctures are entirely cruelty-free, aligning with our strong commitment to ethical practices that avoid harm to animals. Enjoy the benefits of our natural remedies with peace of mind