Regular price
Sale price
$59.99 USD
Unit price
per
Reduced Price
Sold out
Introducing our remarkable Remineralization Tooth Powder, a natural and effective way to enhance your oral care routine. This unique blend of carefully selected ingredients is specifically formulated to promote healthy teeth, gums, and overall oral well-being. Harnessing the power of nature, our tooth remineralization powder provides traditional benefits for your mouth, teeth, and gums.
By combining Diatomaceous Earth, Birch Xylitol, Matcha, Peppermint, and Ceylon Cinnamon, our Remineralization Tooth Powder provides a natural and holistic approach to oral care. With regular use, it helps to strengthen tooth enamel, improve gum health, and maintain a clean and healthy mouth. Embrace the power of nature and elevate your oral care routine with our remarkable Tooth Remineralization Powder. Let your smile shine with confidence and vitality.
Ingredients
Food Grade Diatomaceous Earth, Birch Xylitol (Non-GMO), Organic Premium Grade Matcha, Organic Peppermint, Organic Ceylon Cinnamon, Blood Root Powder
Herbal Synergy
Food Grade Diatomaceous Earth: This remarkable ingredient serves as a gentle abrasive agent, helping to polish and cleanse your teeth naturally. It assists in removing plaque build-up and stains, promoting a brighter and more radiant smile.

Birch Xylitol (Non-GMO):Derived from birch trees, our non-GMO birch xylitol adds a touch of sweetness to your oral care experience. It has been shown to support dental health by inhibiting the growth of harmful bacteria and reducing the risk of tooth decay.

Organic Premium Grade Matcha: Renowned for its numerous health benefits, organic premium grade matcha brings its antioxidant properties to promote a healthy oral environment. It helps to combat free radicals, reduce inflammation, and support gum health.

Organic Peppermint: Experience the refreshing and invigorating aroma of organic peppermint. This ingredient provides a burst of natural freshness and leaves your breath feeling revitalized. Peppermint also possesses antimicrobial properties that can help combat oral bacteria.

Organic Ceylon Cinnamon: Known for its delightful flavor, organic Ceylon cinnamon offers more than just taste. It contains compounds that can promote oral health by fighting against harmful bacteria and reducing inflammation in the mouth.

Blood Root Powder: Blood root powder has a long history of traditional use for oral care. It is believed to possess antimicrobial and anti-inflammatory properties, supporting gum health and maintaining a balanced oral environment.
Directions

To use the Remineralization Tooth Powder, begin by wetting your toothbrush bristles slightly. Next, dip the moistened toothbrush into the tooth powder or sprinkle a small amount onto the bristles. Proceed to brush your teeth as you would with regular toothpaste, ensuring to cover all areas of your mouth. After brushing, rinse your mouth thoroughly with water to complete the oral care routine.
Processing Time

We prioritize quality and potency, handcrafting each product to order. Tinctures, meticulously produced within a 60-day timeframe, align with incoming orders for prompt fulfillment. Mourab, our master herbalist, ensures a top-notch product by avoiding shortcuts. Please note, as all orders are made to order, processing before shipping may take 4-6 business days.

Once it is ready, we will ship your order. You will receive an email with the tracking number. Ensure that you provide a valid and working email at checkout.

Also regularly check your spam/junk folder for email notifications from us.

Thank you for your patience.
Shipping & Delivery

Again, there's a 4-6 business day of processing before it's shipped. Please visit Shipping & Delivery page for more information.
Returns and Refund

Health Products (Teas, Tinctures, Tooth Powders) are non-refundable. 

Packages returned to Mira Herbals due to unclaimed, incorrect address provided by the customer, and/or inadvertently ordering the wrong item are subject to a reshipping fee.

See our Terms of Service as well as our Privacy Policy.

If you need more information or have questions, please contact us.
Share
View full details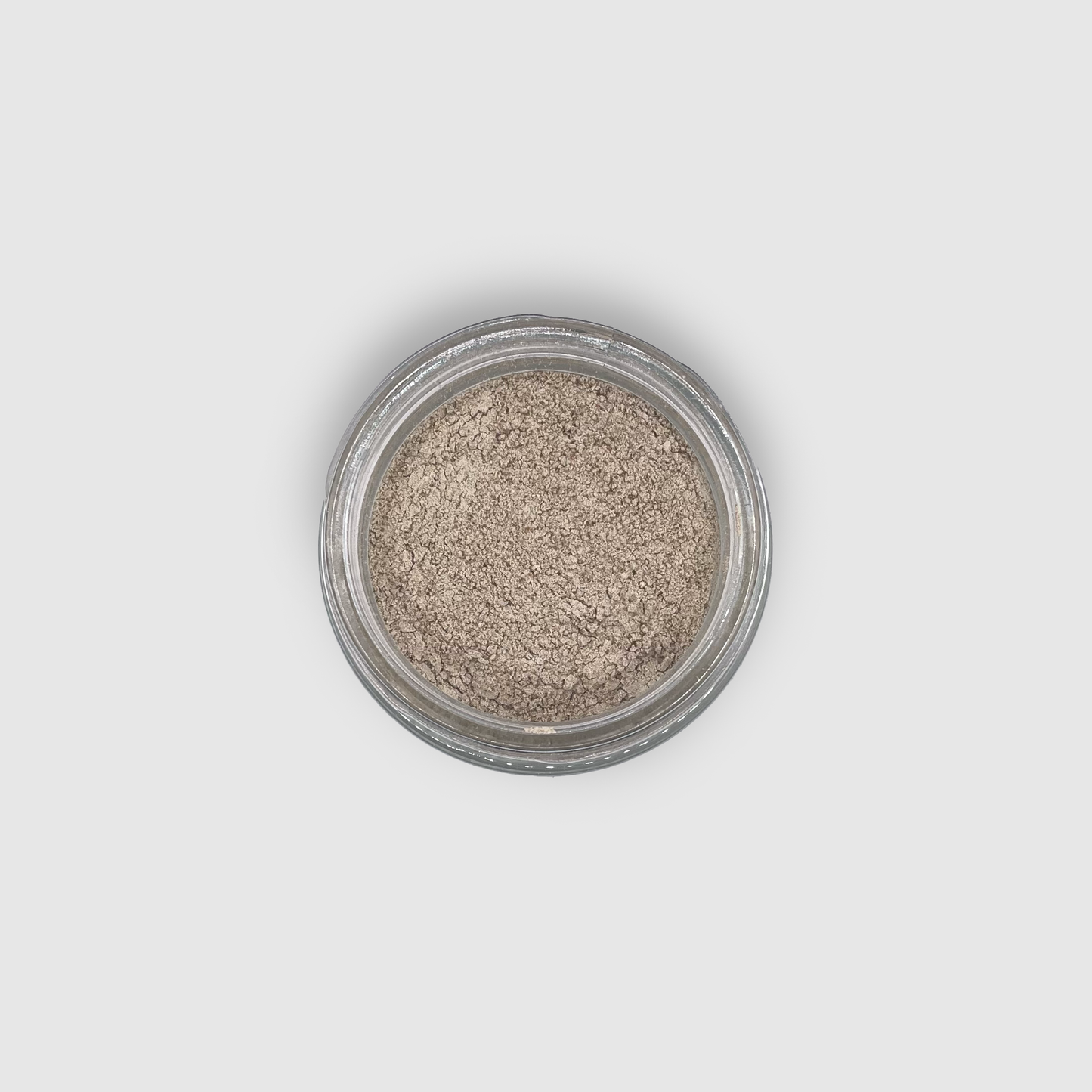 Wildcrafted Herbs

All our products are locally formulated with the wildcrafted and non-GMO herbs. They are made with love and good intent which is a big part of healing. We take great pride in the power and potency of our herbs.

Tincture Preparation

RawMaraby Tinctures are made with distilled cane sugar alcohol, a remarkable solvent that extracts 90% of the plant essence, creating highly concentrated and potent herbal remedies with a broader range of medicinal compounds.

Cruelty-Free

Our herbal products and tinctures are entirely cruelty-free, aligning with our strong commitment to ethical practices that avoid harm to animals. Enjoy the benefits of our natural remedies with peace of mind