Regular price
$300.00 USD
Regular price
$400.00 USD
Sale price
$300.00 USD
Unit price
per
Reduced Price
Sold out
Iridology is a practice that involves the examination of the iris (the colored part of the eye) to gain insights into an individual's overall health and well-being. It does not indicate disease and it does not diagnose anything, it simply shows - it just shows weaknesses of tissue which allows you to take steps to get healthier.
As a highly skilled herbalist and detoxification specialist, Raw Maraby possesses a unique talent for identifying health weaknesses and connecting the dots to create a holistic understanding of your well-being through iridology. This valuable service aims to provide you with the clarity needed to effectively target and address specific areas of your body with fruits and herbs.
During this reading, Raw Maraby will thoroughly analyze your iris, examining various indicators such as skin rings, cholesterol rings, and malabsorption rings. These observations help identify not only the weaknesses in your tissues but also provide valuable insights into the major organs and glands affected. You will gain valuable insights into how to target and address the precise organs and glands that require attention during detoxification. After the assessment, Raw Maraby will provide you with a personalized recommendation for fruits and herbs that align with your specific needs.
Need to Know
After you purchase the consultation, please allow our client care 24-48 business hours to contact you and send you the instructions. Once we received the photo requirements, a detailed iridology report, including a video, will be sent to you.

NOTE: Detailed iridology report could take up to few business days to be completed.  
We recommend using the EyeCos EYE Selfie app to take better eye photos.

Download for Android: https://play.google.com/store/apps/details?id=com.eyecos.eye.selfie&hl=en&gl=US

Download for iOS: https://apps.apple.com › app › eyecos-eye-selfie
Note
There are no refunds on this service as Raw Maraby spends his time on it and will do his utmost to give you the information he sees in your eyes. You will get a 1-2 minute video that will be sent to you privately and hosted privately on YouTube. 

Processing Time

We prioritize quality and potency, handcrafting each product to order. Tinctures, meticulously produced within a 60-day timeframe, align with incoming orders for prompt fulfillment. Mourab, our master herbalist, ensures a top-notch product by avoiding shortcuts. Please note, as all orders are made to order, processing before shipping may take 4-6 business days.

Once it is ready, we will ship your order. You will receive an email with the tracking number. Ensure that you provide a valid and working email at checkout.

Also regularly check your spam/junk folder for email notifications from us.

Thank you for your patience.
Shipping & Delivery

Again, there's a 4-6 business day of processing before it's shipped. Please visit Shipping & Delivery page for more information.
Returns and Refund

Health Products (Teas, Tinctures, Tooth Powders) are non-refundable. 

Packages returned to Mira Herbals due to unclaimed, incorrect address provided by the customer, and/or inadvertently ordering the wrong item are subject to a reshipping fee.

See our Terms of Service as well as our Privacy Policy.

If you need more information or have questions, please contact us.
Share
View full details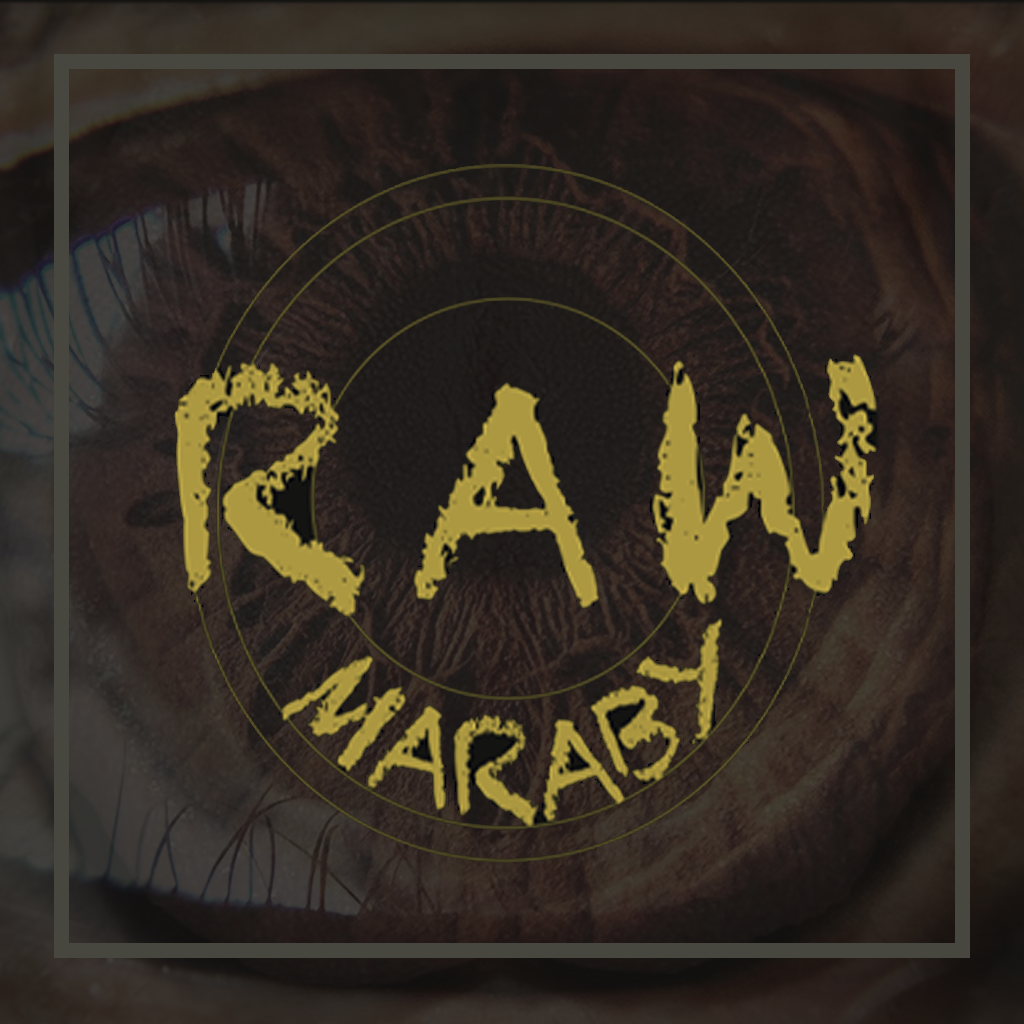 Wildcrafted Herbs

All our products are locally formulated with the wildcrafted and non-GMO herbs. They are made with love and good intent which is a big part of healing. We take great pride in the power and potency of our herbs.

Tincture Preparation

RawMaraby Tinctures are made with distilled cane sugar alcohol, a remarkable solvent that extracts 90% of the plant essence, creating highly concentrated and potent herbal remedies with a broader range of medicinal compounds.

Cruelty-Free

Our herbal products and tinctures are entirely cruelty-free, aligning with our strong commitment to ethical practices that avoid harm to animals. Enjoy the benefits of our natural remedies with peace of mind