Regular price
$1,190.00 USD
Regular price
$1,260.00 USD
Sale price
$1,190.00 USD
Unit price
per
Reduced Price
Sold out
Build Your Own Kit (12 Bottles) is personalized wellness solution. We believe that wellness is a personal journey, and now you have the power to tailor it to your unique needs with this customizable kit.
Choose Your Foundation: Start by selecting the products that form the foundation of your kit. Whether it's immune support, stress relief, or energy boosters, pick the bottles that align with your wellness goals.
Mix and Match: With 12 bottles at your disposal, you can mix and match products to create a combination that suits you best. Address specific areas of concern or opt for a well-rounded approach – the choice is yours!
Total Flexibility: Want to double up on a favorite or try something new each month? The Build Your Own Kit offers total flexibility. Adjust your selection based on your changing needs and preferences.

IMPORTANT: Bottles in the kit are each 250ml in size.
Suggested Use and Directions

Consume 30 minutes before meal.

You may combine multiple tinctures together. Please see recommended dose and frequency for each formula.

Take it as is or add it to your freshly squeezed juice or water. Alternatively, it can be added to hot tea by allowing it to sit for 5-10 minutes before consumption. 

If on a medication, please see a health care professional to see if herb ingredients could interact with your prescription. Otherwise, allow few hours in between.
Combining Multiple Formulas

You may take multiple tinctures at once. Simply measure the recommended dose for each tincture then combine. You may add to tea, juice, water or as is.

For dried herbs, you may combine them together creating your own blend - with the exceptions of Bowel Cleanser Tea and Building Powder Tea.
Warning and Caution

Do not consume herbs while pregnant.
If you are taking any prescribed medications, it's essential to consult with a healthcare professional before using herbal remedies or supplements. Some herbs may have contraindications or interactions that can affect medication effectiveness. Prior consultation ensures your safety and well-being.
Processing Time

We prioritize quality and potency, handcrafting each product to order. Tinctures, meticulously produced within a 60-day timeframe, align with incoming orders for prompt fulfillment. Mourab, our master herbalist, ensures a top-notch product by avoiding shortcuts. Please note, as all orders are made to order, processing before shipping may take 4-6 business days.

Once it is ready, we will ship your order. You will receive an email with the tracking number. Ensure that you provide a valid and working email at checkout.

Also regularly check your spam/junk folder for email notifications from us.

Thank you for your patience.
Shipping & Delivery

Again, there's a 4-6 business day of processing before it's shipped. Please visit Shipping & Delivery page for more information.
Returns and Refund

Health Products (Teas, Tinctures, Tooth Powders) are non-refundable. 

Packages returned to Mira Herbals due to unclaimed, incorrect address provided by the customer, and/or inadvertently ordering the wrong item are subject to a reshipping fee.

See our Terms of Service as well as our Privacy Policy.

If you need more information or have questions, please contact us.
View full details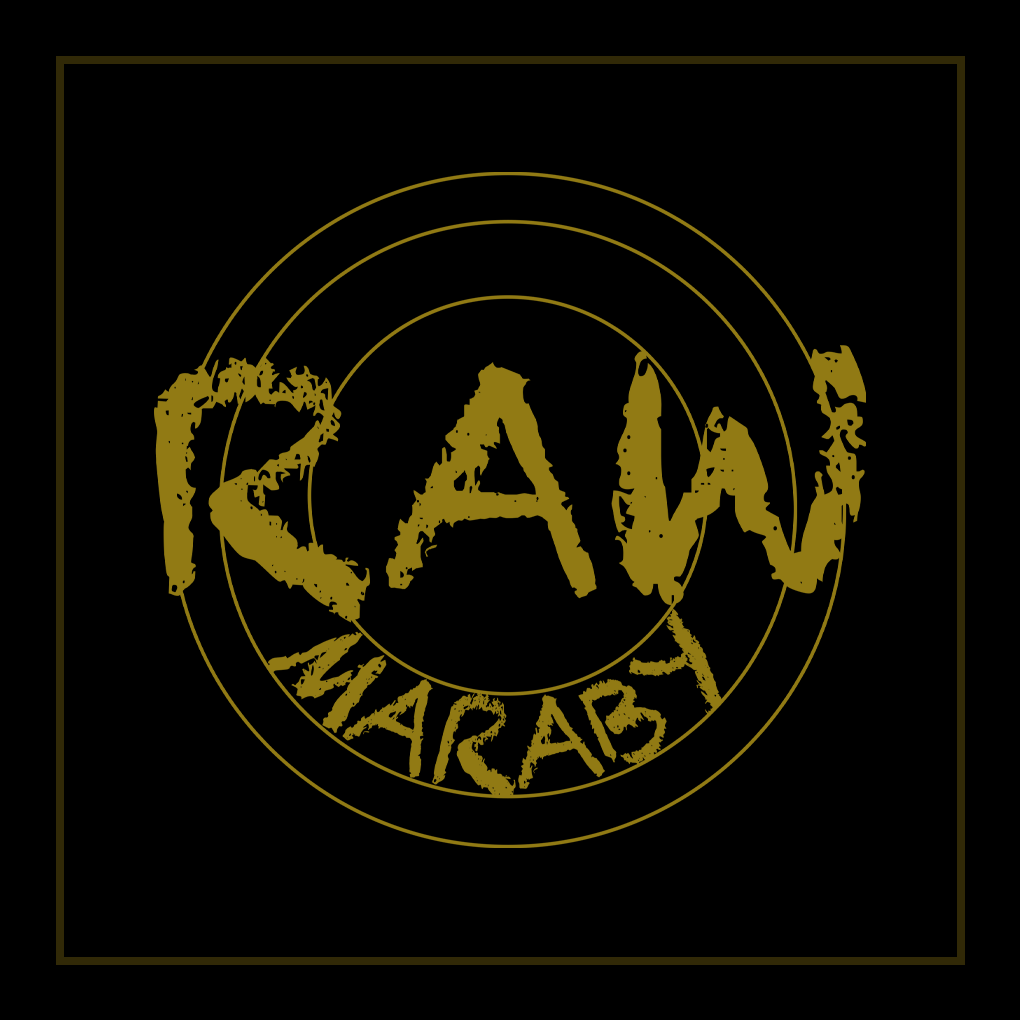 Wildcrafted Herbs

All our products are locally formulated with the wildcrafted and non-GMO herbs. They are made with love and good intent which is a big part of healing. We take great pride in the power and potency of our herbs.

Tincture Preparation

RawMaraby Tinctures are made with distilled cane sugar alcohol, a remarkable solvent that extracts 90% of the plant essence, creating highly concentrated and potent herbal remedies with a broader range of medicinal compounds.

Cruelty-Free

Our herbal products and tinctures are entirely cruelty-free, aligning with our strong commitment to ethical practices that avoid harm to animals. Enjoy the benefits of our natural remedies with peace of mind